You are here:

> Croatia > Trogir Riviera destinations > Drvenik Veliki
Drvenik Veliki
Geographical location
Drvenik Veliki and Mali administratively belong to the municipality of Trogir. The largest settlement on the island is called Drvenik. 1.8 kilometers wide channel separates the island from the mainland. It is 7.1 nm far from Trogir and 15 Nm far from the Split .
Island area is 12.07 km ² and a maximum length is 5.5 km.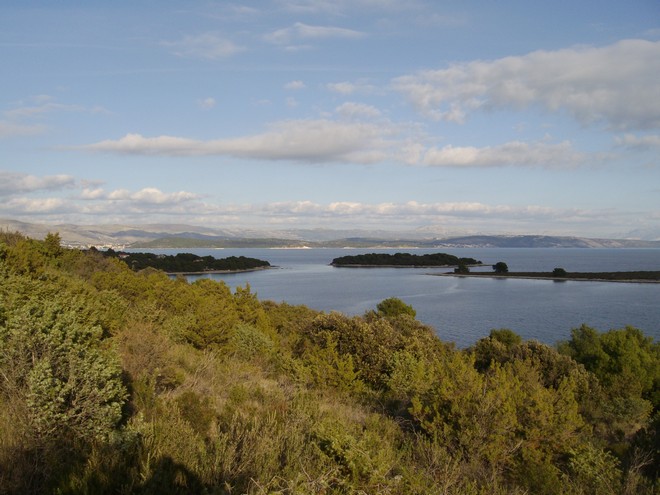 Leisure

Drvenik is a big island of peace, untouched nature, clean sea and beautiful beaches. The coast is rugged and consists of many bays with sandy and pebbly beaches. Bay Grabule is the only protected from the all winds. On the south side of the island is beautiful bay Solinska, and on the east side is a nice place called Krknjaši.
Drvenik Veliki is a great location for those who like active holidays. There are restaurants, pizzerias and taverns on the island.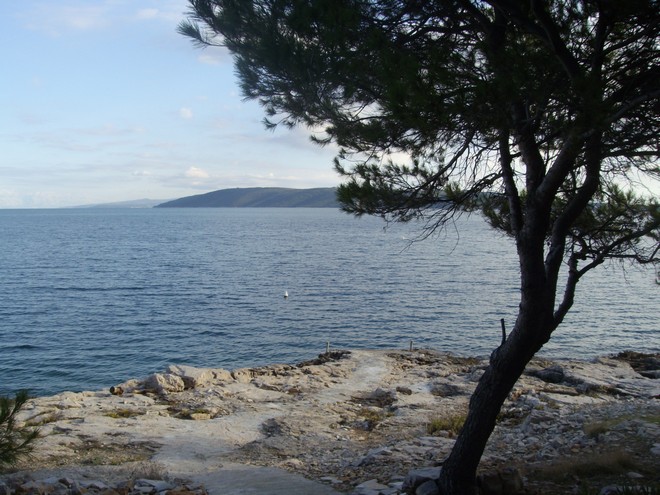 Regular boat line of Jadrolinija company connects Trogir and Drvenik Veliki. If you go with a car then you get on the boat in Seget Donji.
Other content
Daily newspapers and fresh food, stalls with fruits and vegetables, post office ...